Single use lancing devices
Autolet® Plus
The lancing device with intuitive usage cues and Comfort Zone Technology®.
Autolet® Plus is designed to make the most of the meter kit. Intuitive usage cues and a sequenced mode of operation helps ensure that customers can use the device the very first time without problems. Comfort Zone Technology® ensures comfortable sampling without impacting blood flow*, helping patients obtain enough blood to run the test with less pain.
Easy to Use
Remove cap and insert lancet. The device automatically primes and the activation button pops up to show that Autolet® Plus is ready for use
Place on the test site and press the activation button
After use the lancet can be released at the press of a button
If you are a distributor or patient, please visit owenmumford.com
*Data on file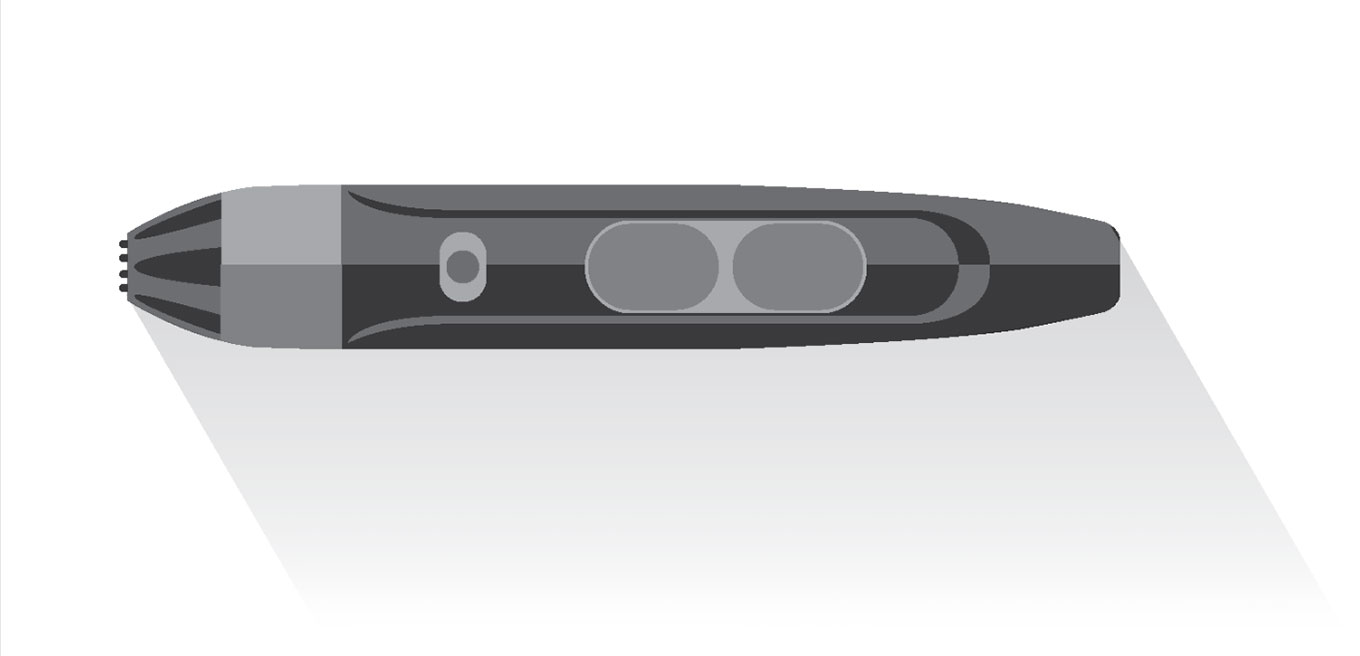 1
Ideal for people who need to test frequently, such as those with diabetes.
2
Incorporates Comfort Zone Technology® to reduce pain without reducing blood flow.
3
Push-button lancet release keeps users (and those nearby) safer.
4
Requires minimal manipulation for priming and activation.
5
Intuitive controls with labels and icons guide the user.