Lancets
Unilet® Lancets
Class-leading and authoritative needle manufacturing to suit a range of requirements.
Owen Mumford offers a complete range of lancet designs with different needle sizes to suit the specific needs of your test, while providing minimal discomfort to the end-user. A range of proprietary manufacturing technologies ensures consistently a high and trusted performance of our lancets. Off-the-shelf lancets are compatible with most standard lancing devices.*
Easy to Use
Remove protective cap (lancet is sterile until cap is removed)
Lancet can be inserted into most lancing devices*
After use discard according to local regulations
If you are a distributor or patient, please visit owenmumford.com
*Except Roche Multiclix and Softclix Plus, and LifeScan OneTouch Delica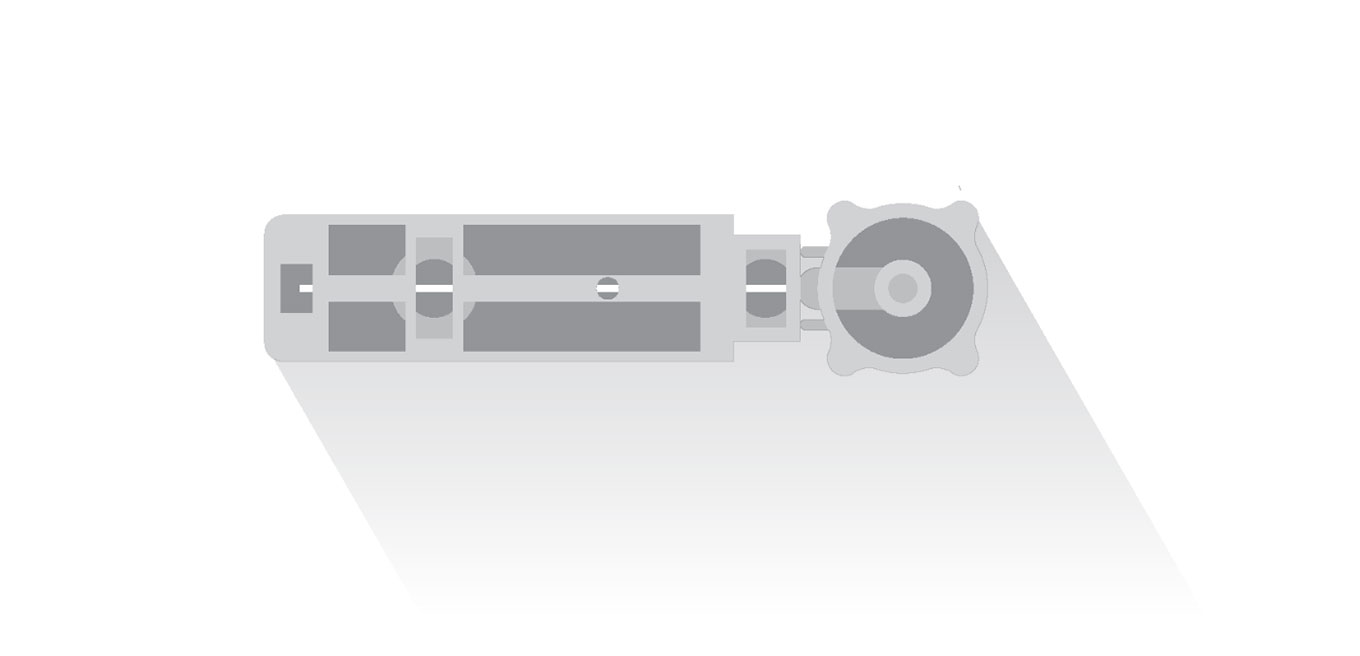 1
Universal body styles: compatible with most lancing devices*.
2
A complete range of needle sizes available.
3
100% needle inspection guarantees superior quality.
4
Laser etch technology ensures that the needle stays firmly in position for safety and comfort.
5
Triple sharpened for a more comfortable experience.
6
Re-cappable lancets available.
7
Custom specifications available: contact us to discuss your requirements.