Single use lancing devices
Unistik®3
Consistent quality with unsurpassed comfort and a side-mounted button.
Unistik®3 is designed for easy handling, and to be less intimidating than other devices. Patented Comfort Zone Technology® is proven to reduce pain without affecting blood flow, which helps to reduce pain-related anxiety. The Unistik®3 platform is trusted by leading blood glucose meter manufacturers and hospitals.
Easy to Use
Twist off the protective cap
Position on test site and click button
Safely dispose in sharps container
If you are a hospital, distributor or patient, please visit owenmumford.com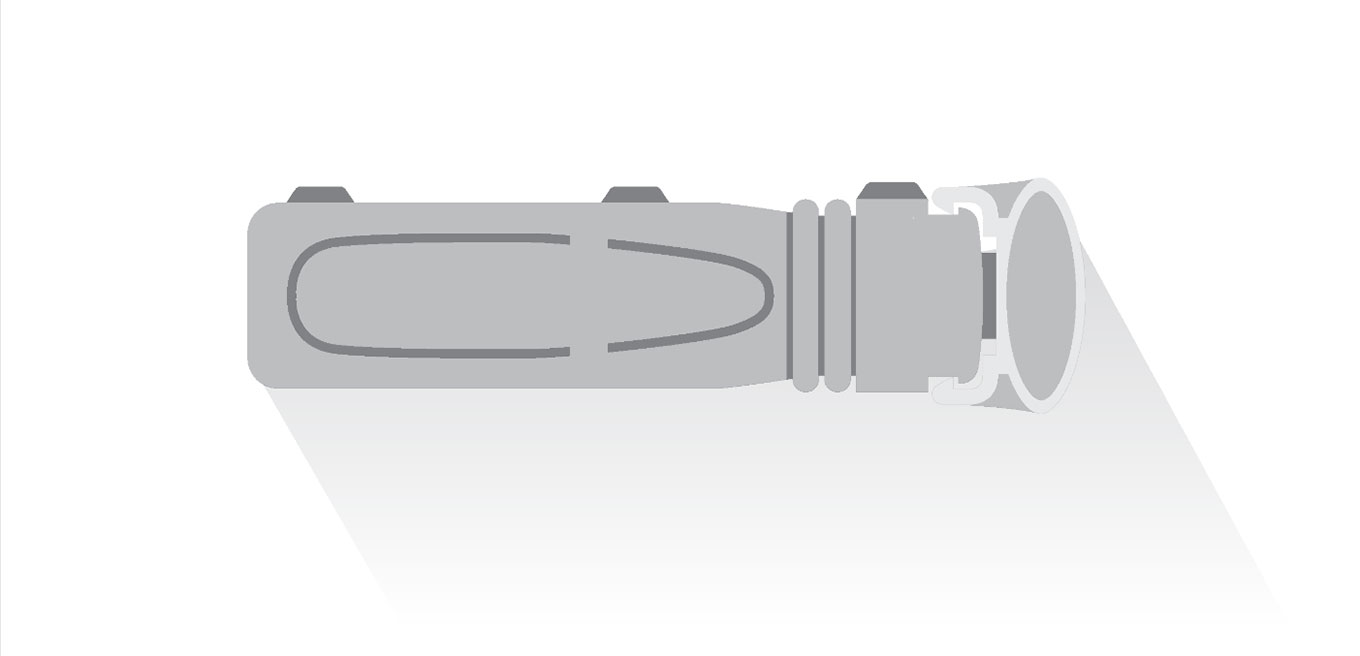 1
Side-mounted button, just like reusable devices.
2
Incorporates Comfort Zone Technology® to improve patient satisfaction.
3
Twist-off cap maintains sterility without additional packaging.
4
Safety feature prevents re-use.
5
Available in five different sizes, suitable for a range of diagnostic applications.
6
Highly automated assembly with multiple, 100% inspection systems for consistent and dependable quality.