CPHI Worldwide and India 2023
Exhibiting
CPHi Worldwide 2023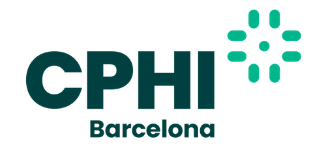 Venue
Fira Barcelona Gran Via, Spain
CPHI India 2023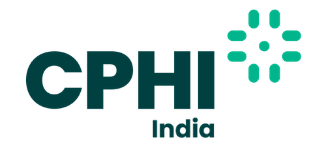 Venue
India Expo Centre & Mart
Plot No. 25, 27, 28, 29, Knowledge Park II
Greater Noida, Uttar Pradesh 201306 India
Benefits
Discover the latest trends
Connect, discover and learn
Owen Mumford Pharmaceutical Services at CPHI Worldwide and CPHI India 2023
Join us at CPHI Worldwide 2023 and meet our business development team, including Olivia Houselander, Denis Marteau, Richard Harrison, and our Account Manager Ed Butler, at stand 2D45. You'll also have the opportunity to connect with our Director Michael Earl and other members of our Pharmaceutical Services team.
Additionally, we'll be attending CPHI India 2023, where you can find Denis Marteau from our Business Development team, along with our Account Managers Rachael Harvey and Roland Marshall, at stand 15.A36.
During the events, we'll be demonstrating our innovative portfolio of platform products for drug delivery, including our 2-step single-use auto-injector platform Aidaptus®.
Don't miss the chance to explore our impressive portfolio and discover the latest advancements in drug delivery technology!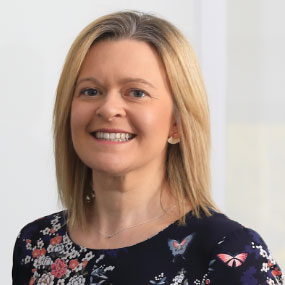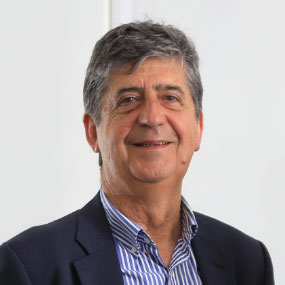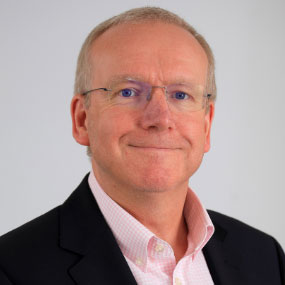 Aidaptus®
A 2-step single-use
auto-injector platform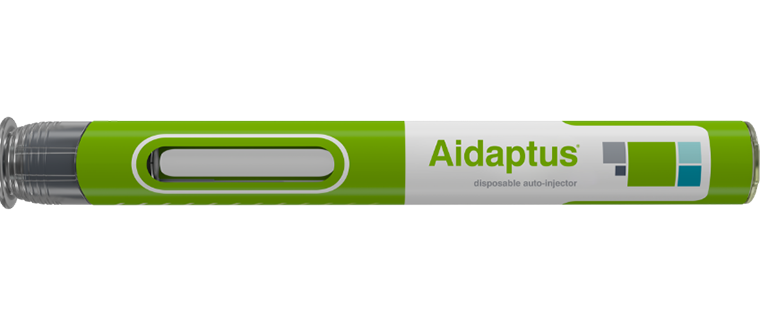 See how Aidaptus® can meet your
formulation challenges
Visit Aidaptus®
UniSafe®
Spring-free passive safety device for 1mL
and 2.25mL pre-filled syringes
See the benefits of
spring-free drug delivery
Visit UniSafe®
UniSafe® Auto-injector
A reusable companion auto-injector for
UniSafe® 1mL with optional connectivity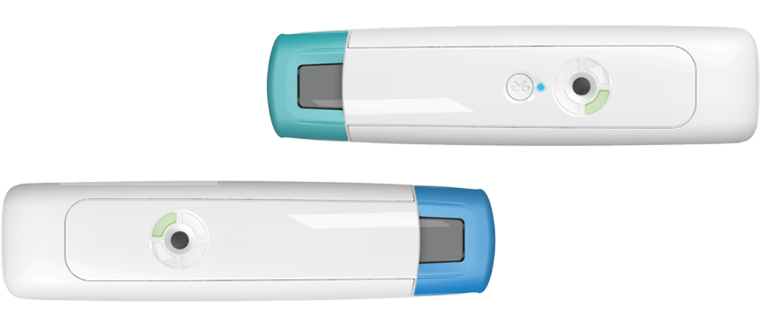 See the simplicity of our reusable
auto-injector
Visit UniSafe® Auto-injector