Custom Solutions
These innovative products are designed to meet the needs of both our pharmaceutical partners and their patients. We support through the entire process, from consultation, through to design and taking the product to market.



Consultation
We listen to your needs to determine the best solution, drawing on our experience of multiple primary containers, formulations and therapies. From simple rebrands of an existing technology to wholly bespoke designs – we can help you achieve your goals.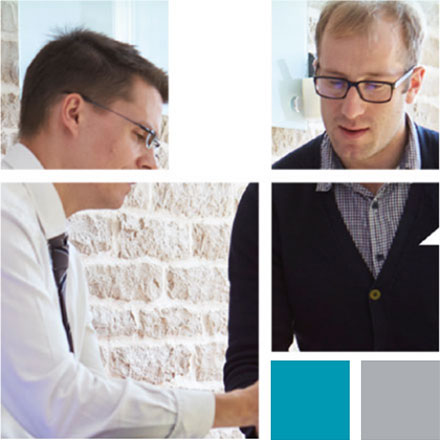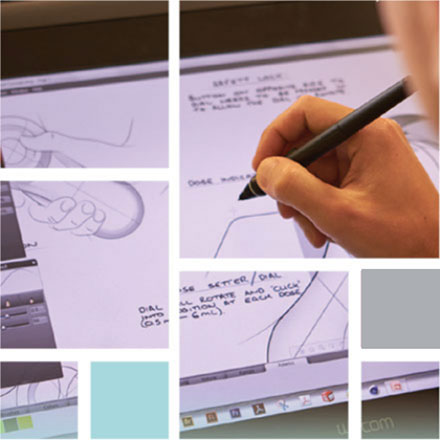 Design
A multi-disciplinary team of professionally qualified experts ensures that design concepts meet your exact requirements. The thorough understanding of your end users' needs includes the incorporation of human factors and ergonomics studies.

Develop
A close collaboration between design, production and your own team will ensure your device is designed for manufacture while still keeping patient satisfaction in mind.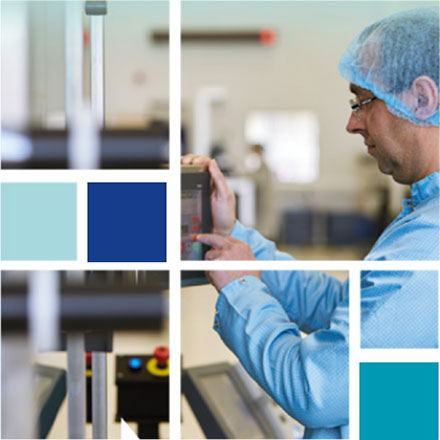 Deliver
The production of your device is tailored to your needs – from low-volume hand assembly to high-volume automation. We are also licensed for the final assembly of combination products.

Continuous improvement
As markets, regulations and formulations change, your device requirements can evolve. Through continuous improvement, we can help ensure these needs are met.


For more details on our autoinjector technologies click here