Updated Owen Mumford Statement on Covid-19 Pandemic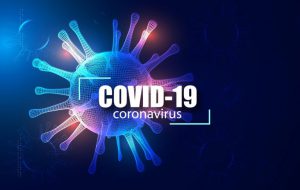 Owen Mumford is closely monitoring the latest update and advice on the Coronavirus (COVID-19) situation from the Department of Health and Social Care, Public Health England and the World Health Organisation.
The priority for Owen Mumford is to ensure that the health and safety of our employees around the world is preserved and preventive actions are being taken accordingly.
Owen Mumford is categorised as an essential business supplying critical medical devices at this unprecedented time.
We are protecting all our employees by only having defined key workers on sites and everybody else working from home.
We are working closely with supply partners to ensure that the business has sufficient inventory within the supply chain to meet the changing demand. We are however continuing to monitor developments very closely, working with all stakeholders and continuing to manage our supply chain by assessing risks.
Our production is continuing allowing ongoing supply of our critical life saving devices for the people who use them and the hospitals who are fighting the current crisis.
We are taking all appropriate actions as circumstances develop and we will provide updates as applicable.