Unifine® Pentips®
Unifine® Pentips® pen needles are designed to lower penetration force to support patient comfort and reduce the sensation of trauma.
Unifine® Pentips®  are designed to deliver improved comfort during the injection experience by focusing on four areas:
Precision sharpened needle tips designed to reduce penetration force.
Thin wall technology to improve drug flow, aiding less thumb force and time to deliver the dose, reducing the risk of thumb arthritis¹.
Anti-coring treatment at the rear of the needle for clean piercing of the drug cartridge with no fragmentation for effective drug delivery.
Advanced silicone lubrication designed for a lower glide force – reducing friction between the needle and patients' skin, for smoother entry and removal of the needle.
Unifine® Pentips® are compatible with all major diabetes medication pens.
Specification – Unifine® Pentips®
| | | | | | |
| --- | --- | --- | --- | --- | --- |
| Needle length | 4mm | 5mm | 6mm | 8mm | 12mm |
| Needle Gauge | 32G 33G | 30 31G | 31G | 31G | 29G |
¹Basal thumb arthritis, Richard Dias, Jeevan Chandrasenan, Vaikunthan Rajaratnam, Frank D Burke. Postgrad Med J 2007;83:40-43. Doi: 10.1136/pgmj.046300
Click on the +numbered icons to discover more about the device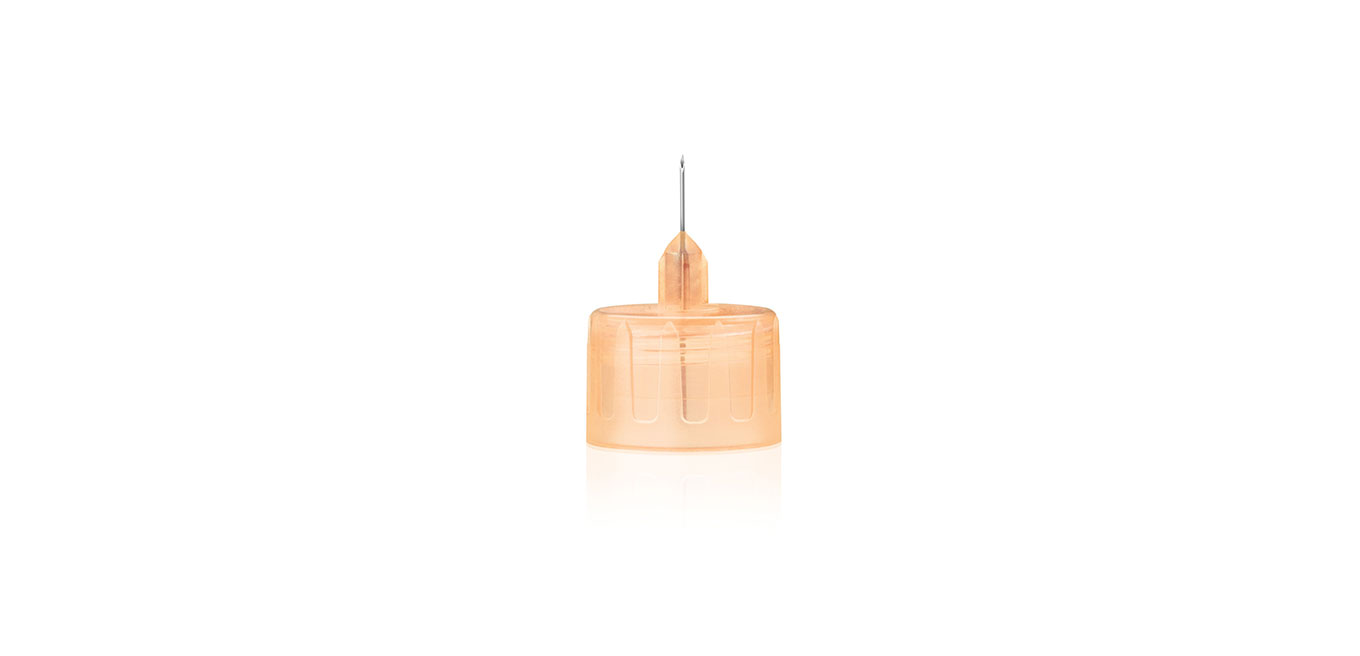 1
UNIFINE® PENTIPS®
Ergonomic design for improved grip and control.