Auto injectors
At Owen Mumford Pharmaceutical Services we have considerable experience in designing and manufacturing disposable auto injectors for subcutaneous drug delivery. Our first introduction was in 1986 with Auto-injector™ and since then we have worked with some of the top pharmaceutical and biotech companies producing bespoke devices for use with their key drugs.
Our range of advanced auto injector devices support patient self-injection, designed to make the injection experience simple, convenient and more manageable. They can be used to deliver a range of different syringe-based medications. Our Autoject® 2 platform has been key to achieving this and has been used for treatment of multiple therapies. By consistently manufacturing high quality devices we have built a reputation of trust with our end-users and partners.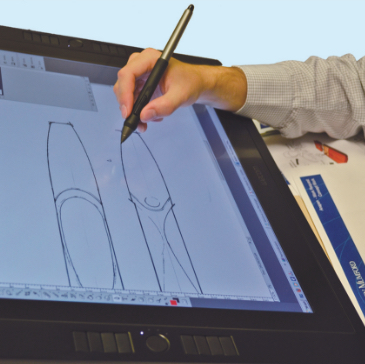 Key features of auto injectors
• The needle is hidden from the patient's view.
• A safety interlock mechanism prevents accidental firing.
• Device indicators show when the injection is successfully completed.
• Needle depth adjuster allows healthcare professionals to tailor injection when required.
• Suitable for use with a wide range of syringes from multiple suppliers.
Related Products
Auto injector News & Resources
Show more
Show less
Get in touch