Drug Delivery
Owen Mumford is a global leader in medical device design and manufacturing with a commitment to innovation and above all, meeting our customers' needs.
We develop pioneering medical devices for our own Owen Mumford brand as well as custom device solutions for many of the world's major pharmaceutical, biotech and diagnostic companies. Many of these products are devices for drug delivery for intramuscular and subcutaneous injections including auto-injectors, pens and safety syringes.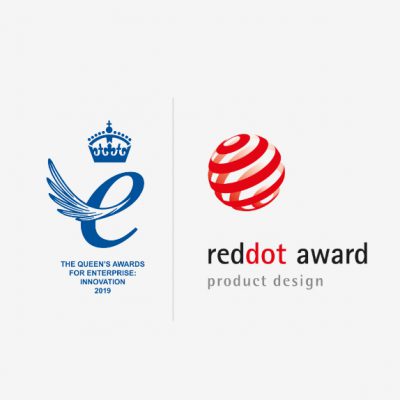 Innovative Products
We pride ourselves on innovation and over the years have won multiple awards that demonstrate this including The Queen's Award for Innovation and Red Dot Award for product design.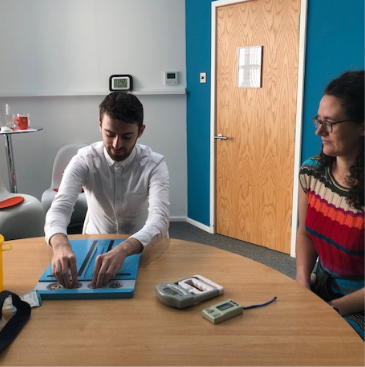 Patient-Centric Designs
Patient convenience and ease of use are important factors that may help to increase adherence and shift patient preference from one auto-injector to another. Our research shows that it appears the problem of low adherence can be minimised, if we listen to patients and design devices that not only push boundaries in terms of their technology, but keep in mind the patients' needs and environment. At Owen Mumford Pharmaceutical Services all our devices, including auto–injectors and safety syringes, undergoing thorough human factors testing not only to minimise and mitigate risks during the design process but to also provide patients with a device that is simple and intuitive to use each time they need to administer their medication.
Related Products
Drug Delivery News & Resources
Show more
Show less
Get in touch